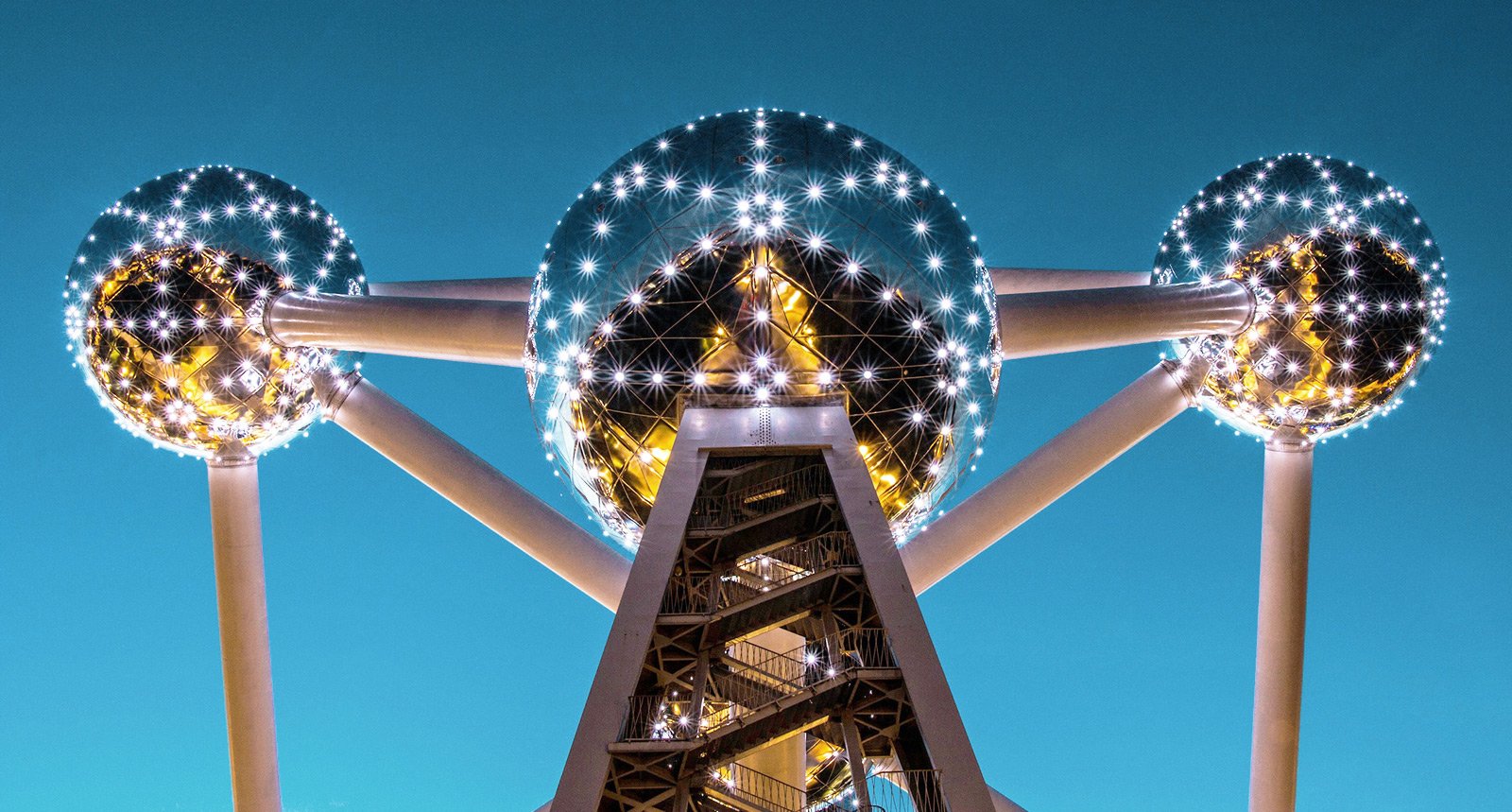 What is an ADHD Coach?
Finding an adhd coach can be tricky, consider one who is specifically trained to help adults with attention deficit hyperactivity disorder (ADHD) better manage the more practical parts of their lives very separate to the medical route but often complementary in some cases.
For example, perhaps you want to switch jobs or stop chronic disorganization and lateness, which have been hurting your marriage. Or perhaps your child needs help with completing the piles of homework he or she gets. Maybe you're looking to better yourself all around — in areas like physical fitness, emotional growth, social skills, financial planning, and the workplace — and need guided motivation.
The solution, in each case, may be finding an adhd coach.
What Can Coaches Do for People With ADHD?
A good coach can lead you to your goals by helping you develop
planning and management skills
healthier self-esteem and relationships
clearer judgement
self-motivation
time management skills
a greater sense of self-efficacy
The key, of course, is finding the right one. "You need to be an educated consumer," says Harold Meyer, co-founder of Children and Adults with Attention Deficit Hyperactivity Disorder (CHADD), of New York City. "You should know what you want to change in your life and whether a particular coach can help you make the change."
While a prospective ADHD coach should have experience working with clients and knowledge of the condition, the chemistry between the two of you determines success.
"One coach might have the ability to motivate you, while another will leave you frustrated," says Meyer.
"Many clients walk into a coach's office expecting one thing and getting another," says Dee Crane, S.C.A.C., A.C.C. "Remember that ADHD coaches aren't therapists, medical experts, or mentors. They help you achieve specific life goals. If you only want to talk about how your parents didn't understand you, a psychiatrist is a better bet."
ADHD coaching is proactive, and doesn't necessarily deal with psychological issues. "Psychotherapy deals with healing psychological issues and is generally long term and intensive dealing with inter and intrapersonal issues as well as cognitive and behavioural development,". The focus is often on past history and how it relates to that individual's development.
One mistake clients sometimes make is hiring a coach who doesn't specialize in ADHD. "They don't realize that strategies that work for clients without ADHD often don't work for people with ADHD, whose brains are wired differently," says ADHD coach Michele Novotni, Ph.D., S.C.A.C., coauthor of What Does Everyone Else Know That I Don't?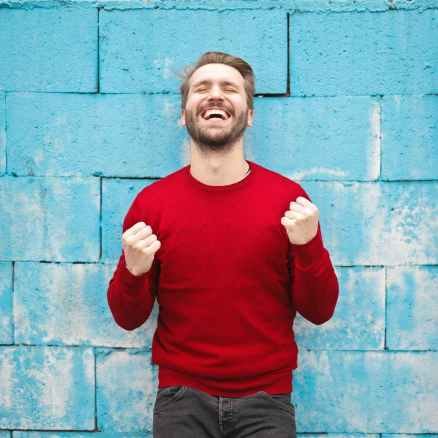 How Do I Find an ADHD Coach?
The International Coach Federation (ICF) is the main global organisation that focuses on coaching and the quality of coaching. There are however a number of global ADHD organisations who have registered themselves as governing bodies but if you look closely they all are still aligned with the ICF because of their strong global ethics and compliance programs around coaching.
After you have made a short list of potential coaches — three is a good start — figure out which one is the best fit for you. Look for a coach who is qualified and has worked extensively on the problems you want to address, and whose schedule works with yours. Most important, find someone with whom you click.
You can interview candidates on the phone or in person. In most cases, the initial interview is free. "Coaches are willing to give 15 or 30 minutes of their time for you to ask questions, and see if the fit is right," says Sarah D. Wright, former president of the ACO. If a coach is unwilling to make interview time, cross him off your list.
Questions to Ask an ADHD Coach:
1. Do you specialize in working with a parent, child, single adult, or business executive?
Be specific about what you're looking for. If you need a coach for your child, ask about relevant experience. If you're a budding entrepreneur who wants to launch a business, look for a coach who has worked with clients who have started their own businesses. One of Wright's specialties, for instance, is working with college sophomores who struggled through their freshman year.
2. Can you refer me to another coach?
If a coach doesn't specialize in what you want to address, ask if he or she can refer you to one who does. "ADHD coaches are a small community, and most of them know the specialties of fellow practitioners,".
After meeting with you, a prospective coach may suggest that you work with a therapist or psychologist, instead. Some clients have medical or psychological problems, such as a major mood disorder, anxiety disorders, or a deep-rooted fear of success, that should be managed by a mental-health professional before getting involved in coaching. Offering medical or pharmacological advice to clients is against the code of ethics for coaching.
3. Do you coach in person? Over the telephone? Via Web?
Coaching by phone, whether that means by landline or the internet, can be done anywhere and at almost any time. If there isn't a coach in your hometown, you can find a capable coach hundreds of miles away.
"Telephone coaching is time-effective — you don't have to drive to an office and wait — and it's discreet. If you don't want your colleagues to know about your ADHD, you can talk with a coach on your mobile phone in your car during lunch, and go back to your office when the session is over."
If you like the dynamic of being in a group, some coaches work with several clients on the phone at once. Telephone coaching isn't for everyone. Some people with ADHD are visual processors, who require face-to-face contact with their coach to focus on practical strategies. For them, in-person coaching, or "meeting" with a professional via a webcam or videophone, may be best.
4. How long are the sessions?
Some coaches meet or talk on the phone with a client for an hour once a week. This may be too long for adults who can't focus for an extended period. Many coaches and clients find that half-hour sessions, followed by one or two quick "check-in" phone calls, are ideal.
If you need daily reinforcement, some coaches will work with you via e-mail, in addition to seeing you once a week or month. "We have clients who e-mail me their to-do lists or who tell me that they're going to exercise,". "If exercise is their goal, they want to be accountable to me and follow-through, instead of getting sidetracked by re-grouting the shower or brushing the dog's teeth. I will often answer, 'Great! E-mail me when you get back, and let me know that you've finished your exercise session.'"
5. Do you have personal experience with ADHD?
"Many ADHD coaches have ADHD themselves or have a close family member who has it. This may give them a deeper understanding of the issues. An ADHD coach's main responsibility is to help clients better understand the effects of ADHD.
People with ADHD tend to focus on the negative — "Oh, I screwed up again" or "Somebody is mad at me." It's similar to having a broken arm and feeling like you're just your broken arm. "You've got two good legs, another good arm — there's much more to you than that broken arm. An ADHD coach should help you focus on your successes while you learn from your mistakes." A coach should never judge or condemn you for making mistakes. If he does, find another.
There are some bad coaches who have been doing it for a long time, and there are some good coaches who have been doing it for a short time. Before we coach anyone, we spend half an hour / full hour with them, on the phone, to make sure that it's a good match. We both want to be sure that we can help the person on the other end of the line. If you aren't sure about a coach after your interview, you may want to pay for a trial coaching session before making a longer commitment.
How Much is an ADHD Coach?
Statistics on the average cost for ADHD coaching services are not widely available. Costs are comparable to therapy, say some experts, and can range from pro bono sessions or even up to $1,500 a month. The average, however, falls between $300 and $600 a month.
Once you've chosen a coach, you usually have to sign an agreement or contract. The terms largely depend on individual goals. If you're using a coach for a specific project, then that will determine how long you commit to the process. If you are using a coach for general self-help, it could become a long-term relationship if you want it to be.
"Many coaches use four-month agreements, and some ask for full payment up front," says Novotni. "There is good reason for this. Around the fourth or fifth week, most clients lose interest in the process. "If they commit to four months, they tend to stick with it, and they usually make progress during that time."
After three months, most coaches require month-long agreements. As with other professional services, missed sessions or cancellations, without 24-hour notice, will incur a standard session charge.
Still, if it is clear that the partnership or coaching arrangement is not working for you, most coaches will let you stop immediately.
Is ADHD Coaching Covered by Health Insurance?
Most coaches take credit cards, but rarely use a sliding scale for fees. Insurance plans don't typically cover coaching, but there may be other ways to offset the expense. Says Novotni: "Ask your human resources department about possibly picking up the cost. I've been hired by employers to coach employees who are having trouble in the workplace." Dee Crane has worked with clients who pay through their flexible spending accounts (FSAs) offered by their employers.
FSAs are plans that let you set aside pre-tax dollars for healthcare expenses not covered by your insurance (glasses, acupuncture, etc.) You can talk with your employer about setting up an account.
Another option is to ask your doctor to write a prescription for coaching, the cost of which may be written off on your taxes.
If you're self-employed, you might consider deducting a portion of the ADHD coach's fees as a business expense, just as you would for the services of a consultant, tax advisor, or anyone else who assists with the business.
While affordability is no small matter, consider how an ADHD coach might be a financial investment down the line before ruling it out. A coach, for example, can help you avoid all-too-common monetary consequences of disorganization, impulsivity, and poor planning, like late payment and overdraft fees, parking tickets, spoiled groceries, and other unnecessary expenses.
What Happens After Finding an ADHD Coach?
After you've discussed fee's and approach, you and the coach will schedule your first session — on the telephone, by webcam, or in person. Expect the first meeting — called an "intake" or "foundation" session — to take longer (between one and two hours) than the ones that will follow because the coach will want to get to know you.
Clients will ask questions like:
How are things working for you?
Your biggest challenges are?
What would you like to accomplish?
Why do you think you need a coach?
During the first session, tell the coach specifically what issue you want to address, and, along with the coach, plot the steps to achieve this. The coach will assign you homework, and subsequent sessions will often begin with a review of the assignment.
"Coaches may ask, 'What did you get done that you planned to get done? What didn't you get done? Did anything come up that derailed you, or presented a major problem? What strategies might we try to sidestep the problem? Is there anything, in particular, you'd like to work on today?'"
Doing homework is critical to making progress. "Coaching is a partnership, but the client is in charge,". "Coaches are not there to nag. We're there for support, to ask questions that get people thinking about whether certain strategies work." If they don't work, it's the coach's job to suggest others.
Clients should be clear about the kind of support they want — having the coach call or e-mail them between sessions to troubleshoot, or to reserve discussion of problems for the next session.
A coach should cheer your successes and tweak those strategies that didn't work. "Sometimes the same goals will remain on the to-do list for weeks,". "In such cases, the coach might say, 'Why isn't this one moving? Is it not that important to you? What's getting in the way?' The coach monitors your progress and fine-tunes strategies until you get results." If you feel that the strategies they are suggesting aren't working, ask them to come up with new ones.
Is ADHD Coaching Australia accredited with any other organisation?
The answer is yes we are, we have received ACC coaching credential from the International Coaching Federation (ICF) back in 2021 and are about to be accredited with a Professional Coaching Credential or (PCC). ADHD Coaching Australia has thorough experience hours, well over 1000+ sessions with people throughout Australia and across the world. Our new Global organisation ADHD Coaching Global is about to take on more countries throughout US, Canada, Europe and the UK to name a few. ADHD Coaching Australia is also aligned with the IICT (International Institute Of Complementary Therapists and Members Of the Professionals Association or ADHD Coaches (PAAC) in the United States. ADHD Coaching Australia also holds natural complementary therapies in meditation, yoga and reiki amongst many others.