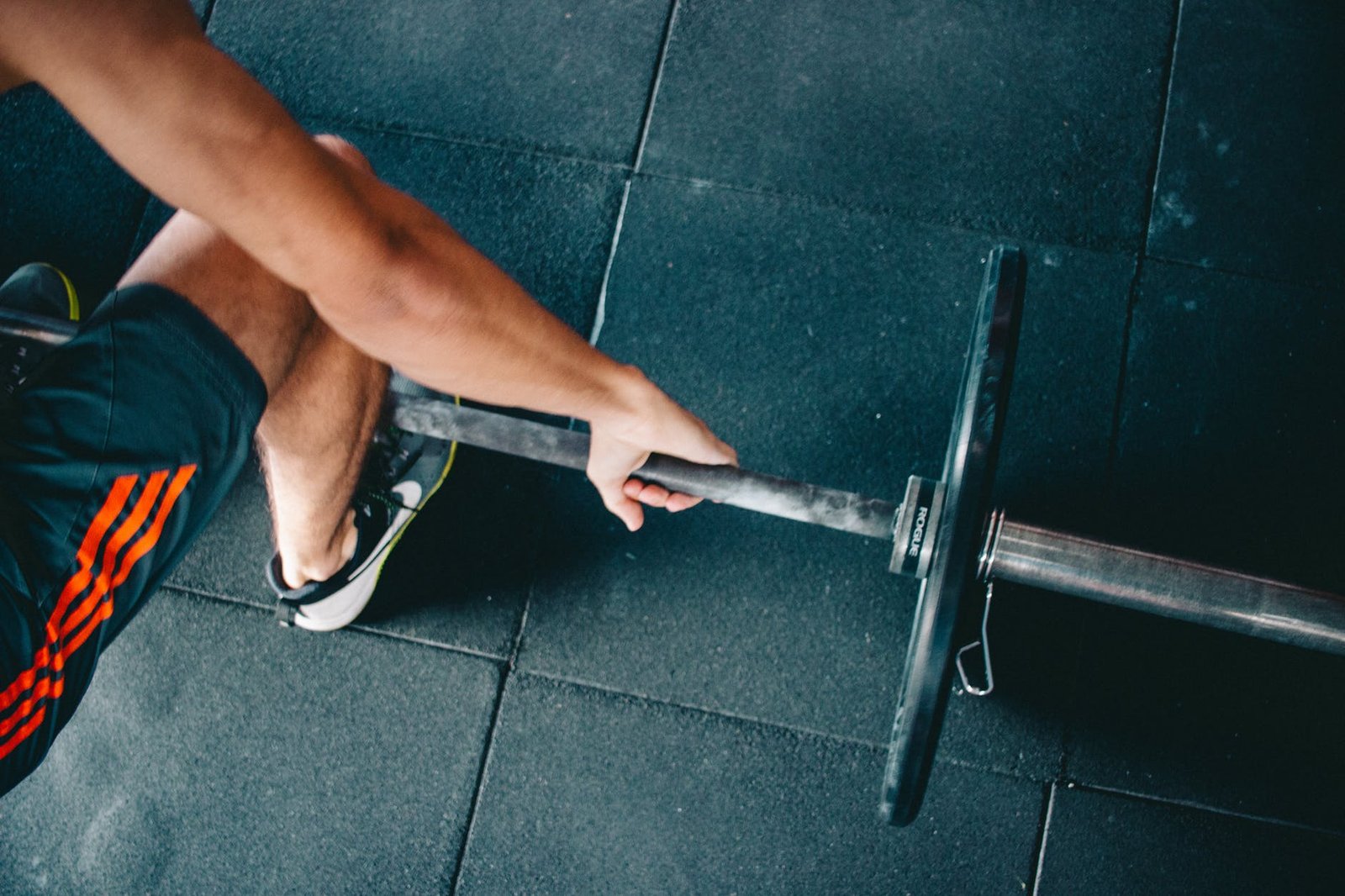 Get An Initial Coaching Consultation
The vast majority of coaches offer an initial coaching consultation, which gives you a chance to speak to your life coach before paying for sessions. Your initial consultation is a great opportunity for you to learn about your coach, ask them questions, and see if they're a good fit for you. Consultations might run anywhere from 15 minutes to an hour.
Each coach does their initial consultation a little bit differently, but usually the coach wants to get to know you, gain an understanding of what you need, and find out what you're trying to achieve. Use the consultation to ask any questions that you need to know in order to make a good decision.
If you feel uncertain about the first coach you try, speak to more coaches to find the best match for you.