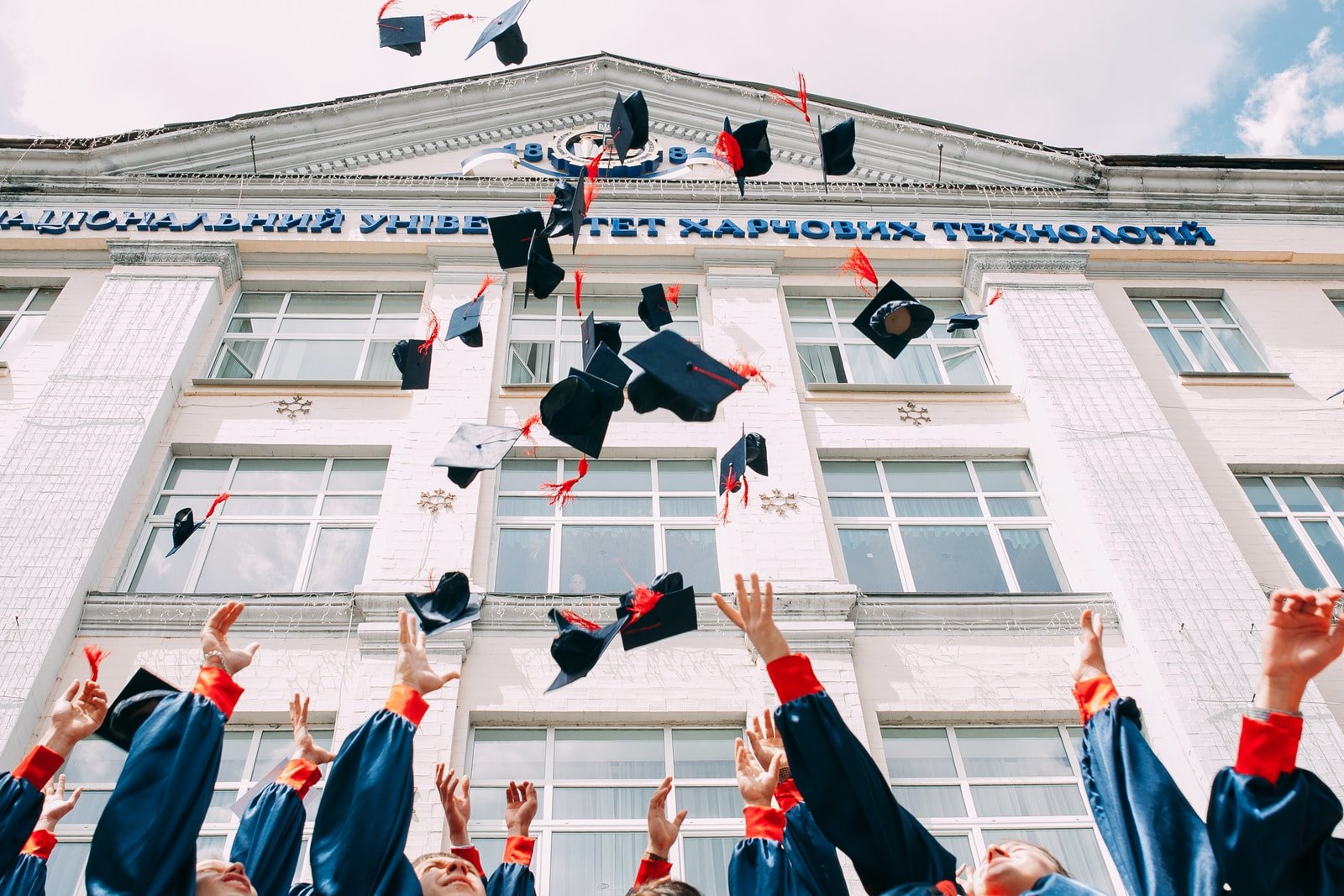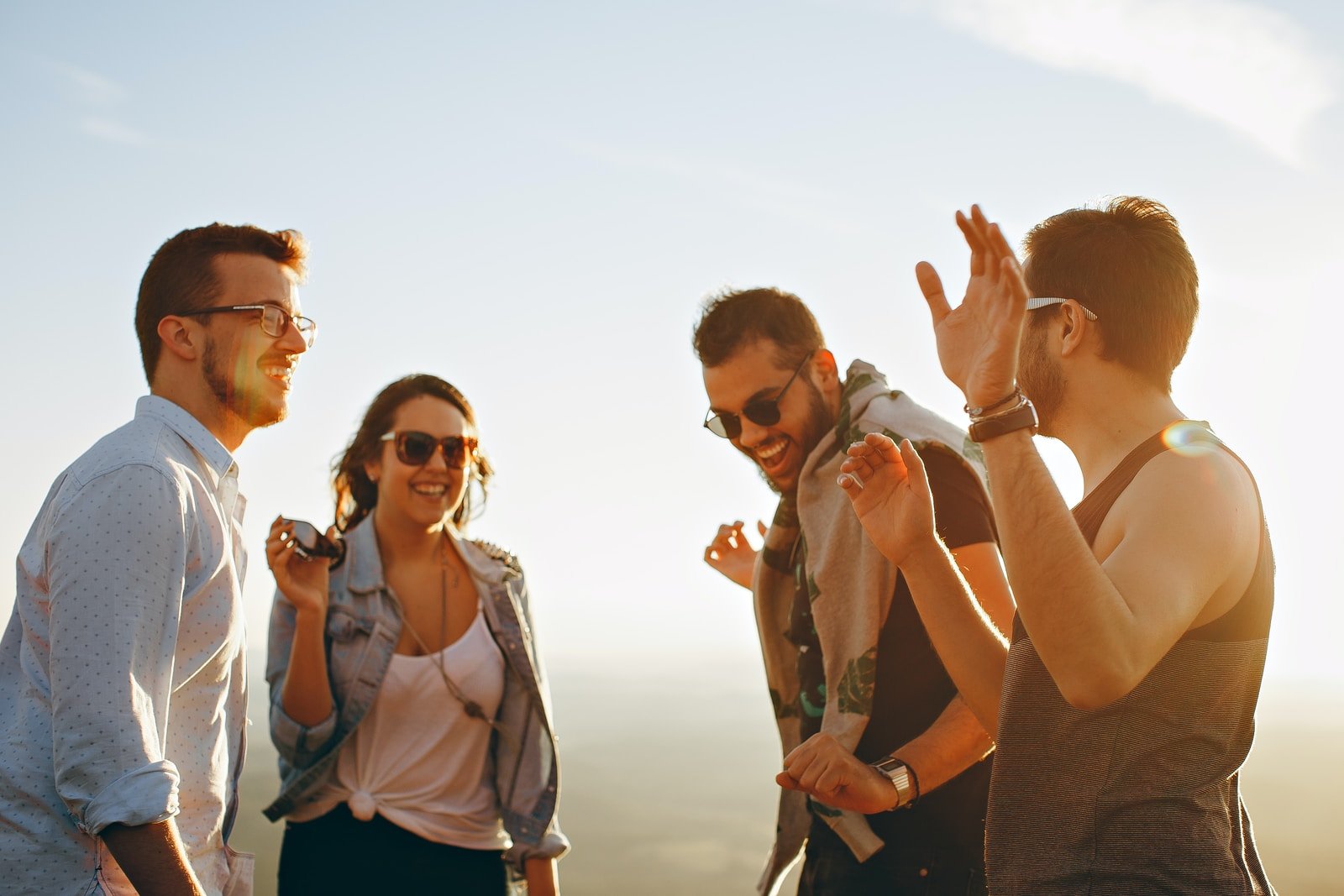 If you opened this, congratulations! You have successfully secured admission to a university. Now there must be some expectations from university life; some good and some bad. We are here to help you smoothen your transition from high school to university.
Now let's talk about some of the aspects of university and university life to make you familiar with it.
Campus: Universities mostly have different departments and so different buildings. There are separate buildings for each department and administration. You must know about all the buildings especially those that concern you. Your department, admin block, libraries, etc.
Tip: Most universities give a campus tour before the start of the academic year. You must attend it and get yourself acquainted with the buildings at your university so that you are not late or lost on your first day.
Hostel life: It is most probable that your university is out of town and you have to move out of your house into the hostel of your university. Be prepared for this transition. A hostel requires you to be independent and self-sufficient.
Tip: Make a list of things you wish to be with you in a hostel and carry all the necessities into your new room. It is advised to take a tour of the new city or town that you are shifting to so that you can travel around easily whenever you need anything. You should know the way from hostel to university, nearby hotels and cafes, grocery stores, etc.
Clubs and societies: There are limited clubs and societies in high school and are mostly run under the supervision of teachers and staff. However, the in university there are lots of societies and clubs, some official, some unofficial, some are under the supervision of staff while some are completely led by student bodies.
Tip: Get to know about all the clubs and societies and then choose these wisely and according to your talents and interests.
Balance between social and study life: Most students think university life is all about chilling and partying around. Independence and relaxed study schedules, societies, and extracurricular activities often mislead them and they have to suffer academically.
Tip: Try to balance from the start. Get involved in different extracurricular activities but not at the expense of your studies. Socialize according to your stamina and schedule. Do not get astray from your main goal of achieving the degree.
Study pattern: Now comes the most important aspect of university life. In high school you are given assignments and deadlines, you are told about exact books and syllabus, and teachers are more involved with students. But in university you are expected to do everything on your own. Nobody forces you or keeps a check on you if you are keeping up with the curriculum cut or not.
Tip: Be aware of this transition in university life. You are now controlling your schedule and timing. Self-study is the key here but working smartly is the lesson. Do not randomly start studying. Make a plan or a schedule. Think of the time when you can concentrate on your work. Some students prefer waking up early while others may prefer staying up till late. Do not follow others blindly. Make your techniques and schedules that have worked in the past and are likely to work here as well.
Books: Unlike high school, you may not be told about any book in particular. While some professors recommend you a book, others may not. You may even have to consult different books for different topics. Choose your study material wisely as it can make a huge difference in your performance.
Tip: Check your courses, any recommended books by professors, notes from seniors, etc. Check libraries or book clubs if you can borrow books for the semester. Buying a ton of books and notes for every subject can turn out expensive and maybe a huge burden on your budget.
CONCLUSION:
University life is the most memorable time of any person's life. While you must act promptly to make it interesting and worthwhile, you should also focus on your studies. Do not be afraid of making mistakes as they can be a great learning experience however, try to keep a balance between your social and study time wisely.