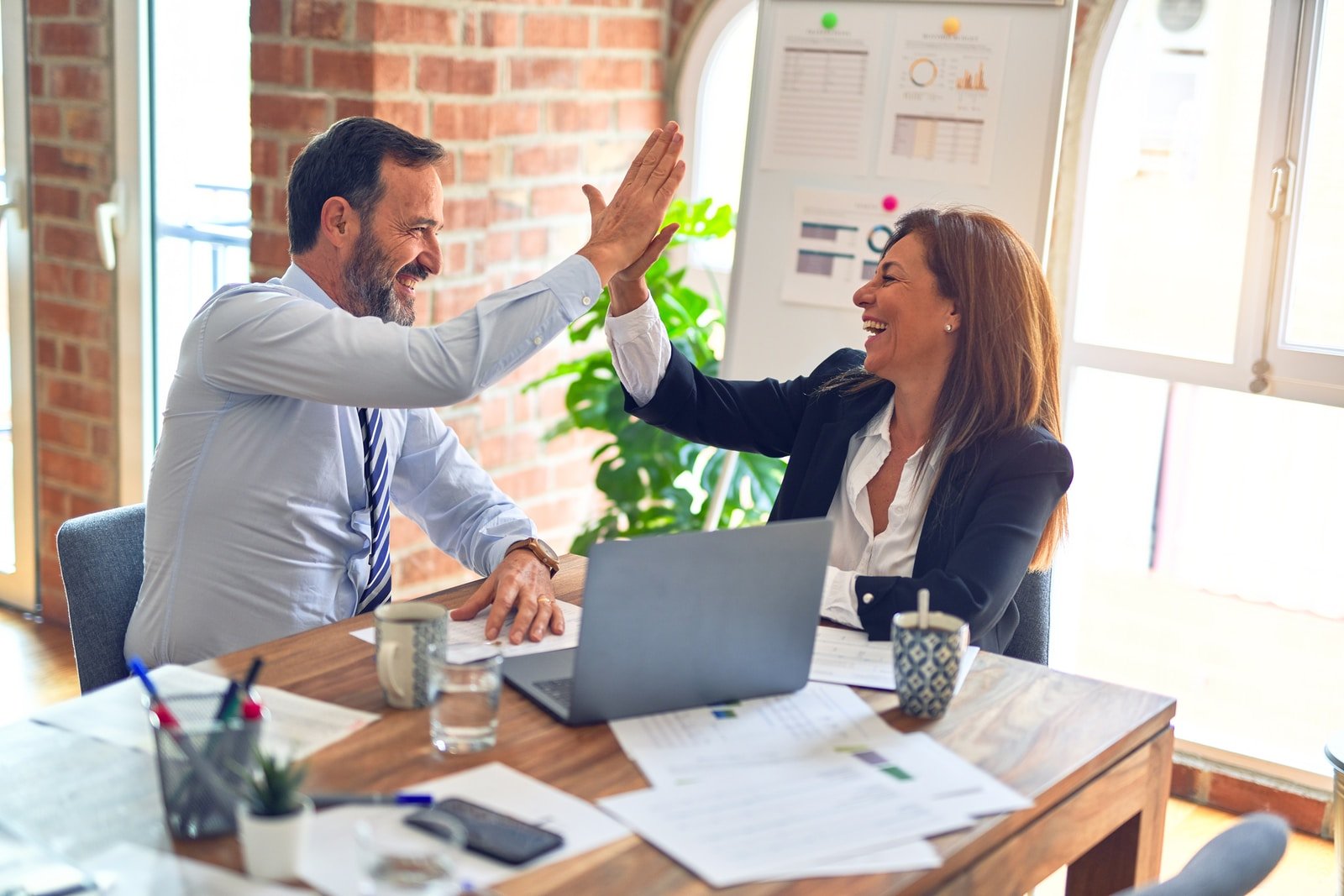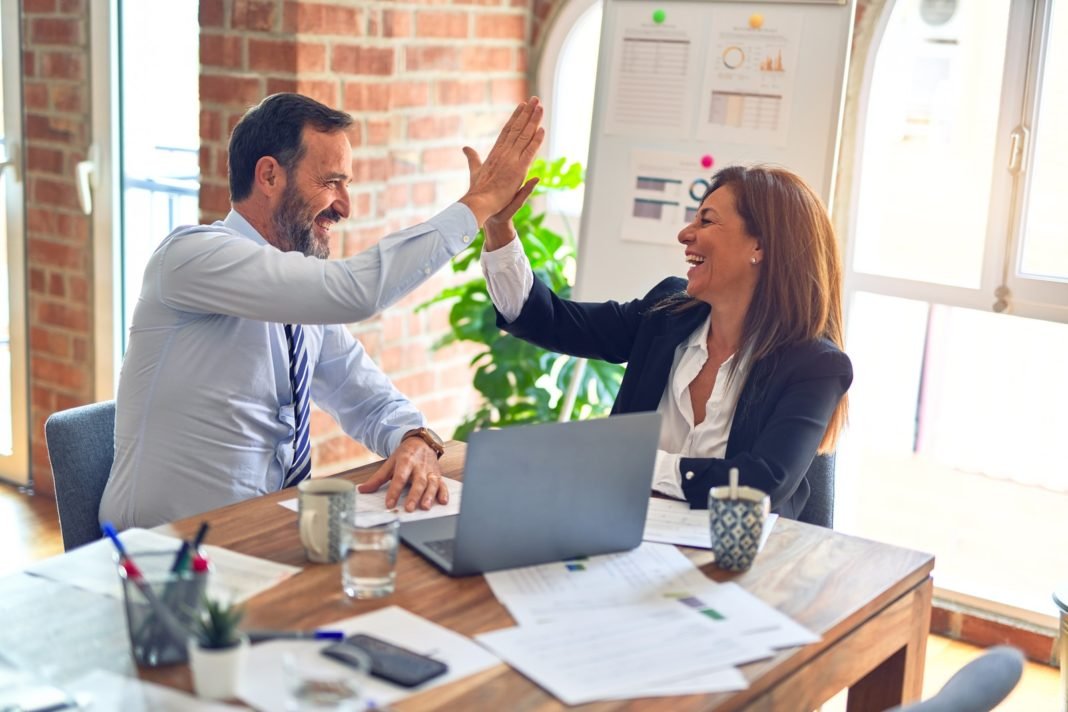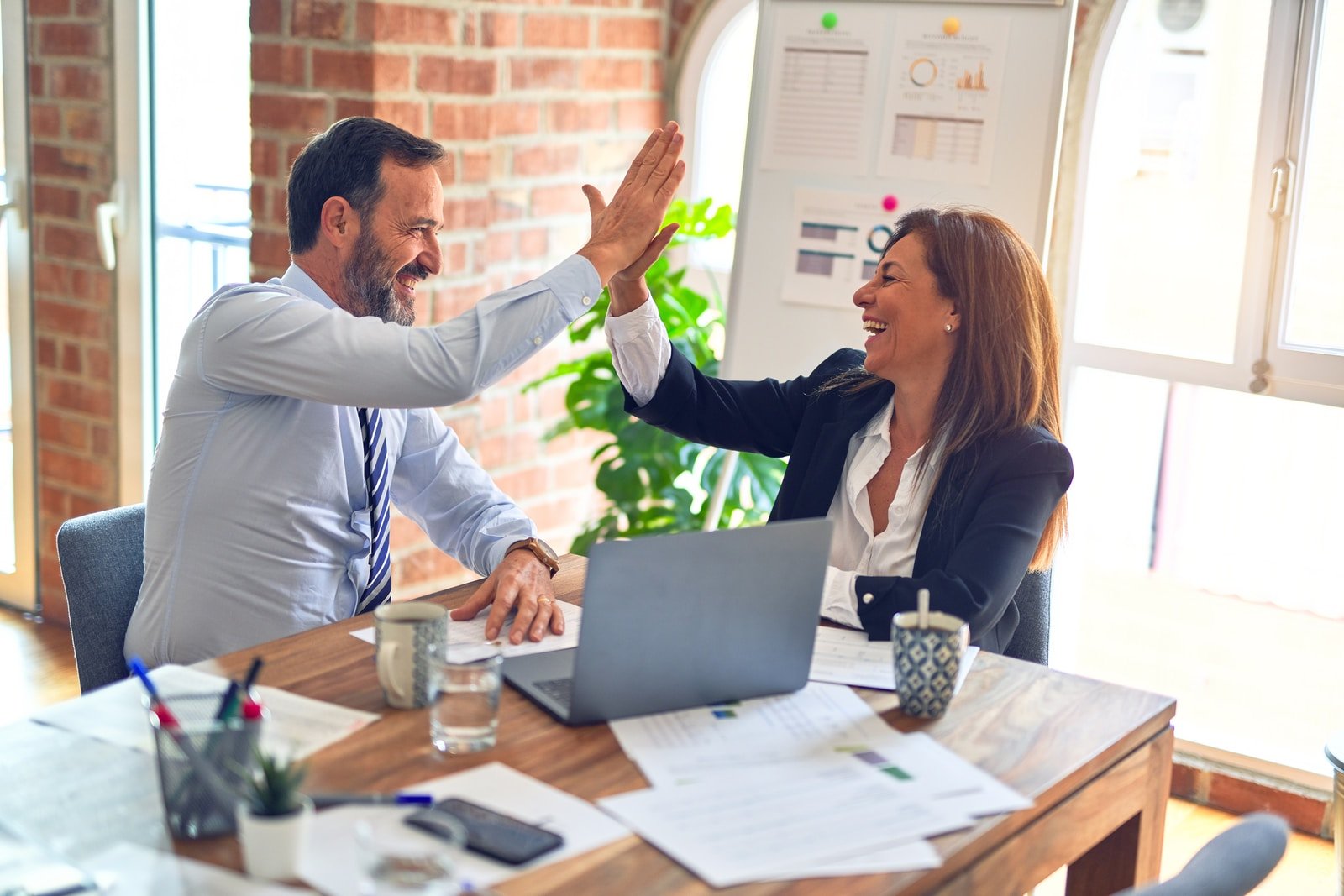 How to Choose the Best ADHD Coach?
Attention Deficit Hyperactivity Disorder (ADHD) is a neurodiverse condition characterized by hyperactivity, irritability, and negativity. These individuals face difficulty in managing their behavior and daily tasks. Those with ADHD have difficulty completing tasks and managing deadlines. This also causes difficulty for the family, as they are not much educated and aware of how to deal with an ADHD person. Here come the ADHD coaches, trained individuals to help adults (and children) better manage their lives. For example, you may be facing difficulties in switching jobs, hurting your marriage, or perhaps your child is facing difficulty in completing his schoolwork; all these falls under ADHD, and in each case, you may need to team up with an ADHD coach. It also comes helpful if you're looking to better yourself in physical fitness, social skills, emotional growth, financial planning, and workplace management.
What is ADHD coaching, and are there any benefits?
In some individuals, ADHD can positively impact their energy and creativity. In contrast, others may face difficulty doing specific tasks, such as responding to emails, meeting deadlines, and following instructions. An ADHD coach is a trained person who works closely with teens and adults and directly helps them cope with these challenges. ADHD coaching can also be tailored to meet your needs, depending on you and your coach. Many coaches are flexible and can tailor their services according to your needs, making it easier for both of you to move along. You can also opt for group sessions, which may not be personalized, but they are more affordable. Another benefit of group sessions is that you may meet and exchange strategies with other ADHD individuals. Your ADHD coach helps you manage your problems in the following steps,
The organization includes time management, project management, record keeping, workflow, multitasking, prioritizing, and managing your home tasks.
Next is managing emotions, which comprises improving self-esteem, personal empowerment, reducing stress, and managing anxiety.
Developing new skills and achieving goals is also the aim. These include communication and social skills, problem-solving, public speaking, conflict resolution, etc.
How to find a good coach?
Like finding a good physician or a therapist, finding a good ADHD coach is not easy, but it is possible. When you have an excellent ADHD coach, you can become more effective in getting things done, leading teams, and growing meaningful relationships. Good ADHD coaches offer professional coaching skills and a solid understanding of ADHD. Moreover, before you start searching for the right coach for you, you must consider your goals and specific needs for coaching. Are your needs focused on procrastination and activation for tasks or on managing key relationships? Also, consider what role you want your coach to play and what kind of coaching you want. The following steps can help you in choosing a good coach.
Consider your needs and evaluate yourself to know what kinds of coaching you need and what role you see your coach play. Do you need a one-on-one or group session, and do you want to interact directly or on the phone call? Also, remember that your ADHD coach will not treat your depression, anxiety, and substance abuse, and these are the illnesses you'll have to consult other professionals for.
Research thoroughly and compile a list of potential ADHD coaches, then see what services they offer and what are the reviews of other ADHD candidates of them. Spend some time studying the coach's website thoroughly and narrowing your search to the five best coaches.
Contact the coach and do your interview questions. Many coaches offer a free trial session, and in that, you can ask your questions, discuss your needs, and ask your coach if they can mold their services according to your needs.
After that, you can take a trial run at the best coach you have selected and be sure to take notes of all the questions you want to ask. Good professional coaches are always forthcoming to answer all your questions and help you with whatever difficulty you face.
References:
ADHD Coach: Benefits, Finding a Coach, Cost, and More (healthline.com)
ADHD Coach: What is an ADHD Coach? How Much is an ADHD Coach? (additudemag.com)
ADHD Coaching: Benefits and Tips to Find Affordable Support (psychcentral.com)
How to Find the Right ADHD Coach for You d Certified ADHD Coach Training Program and Courses | ADD Coach Academy (addca.com)
(99+) How Do I Find a Good ADHD Coach? | LinkedIn
How do I choose an ADHD coach? – ADDA – Attention Deficit Disorder Association