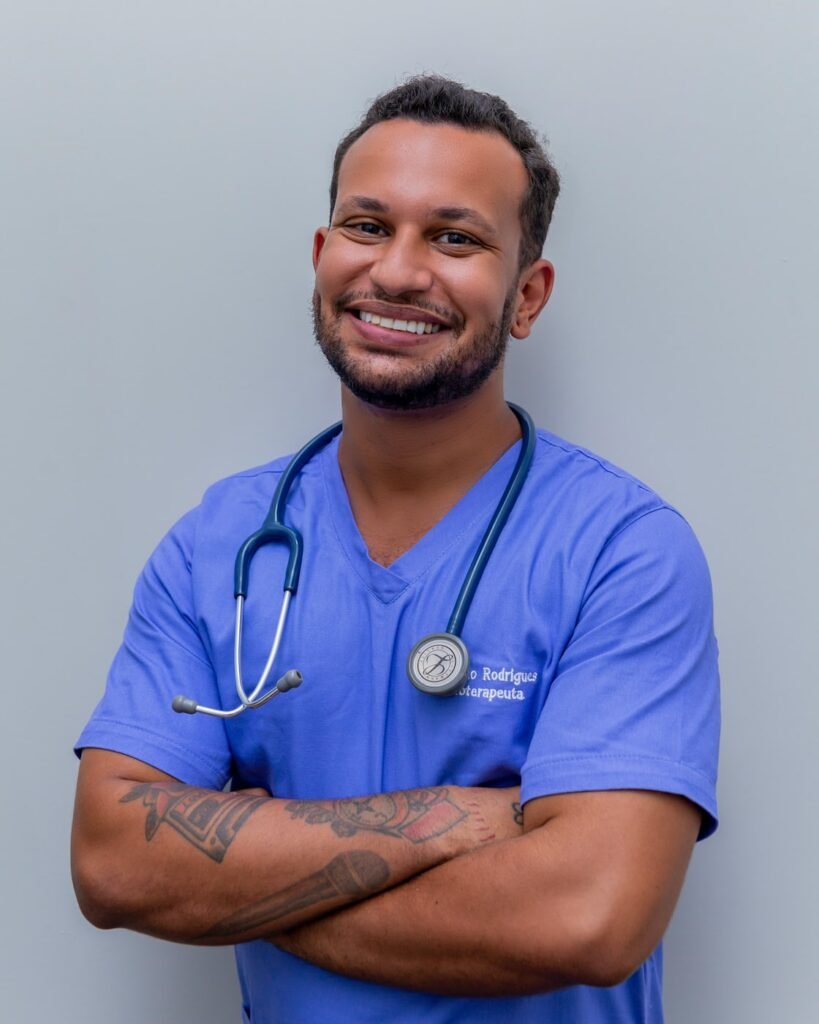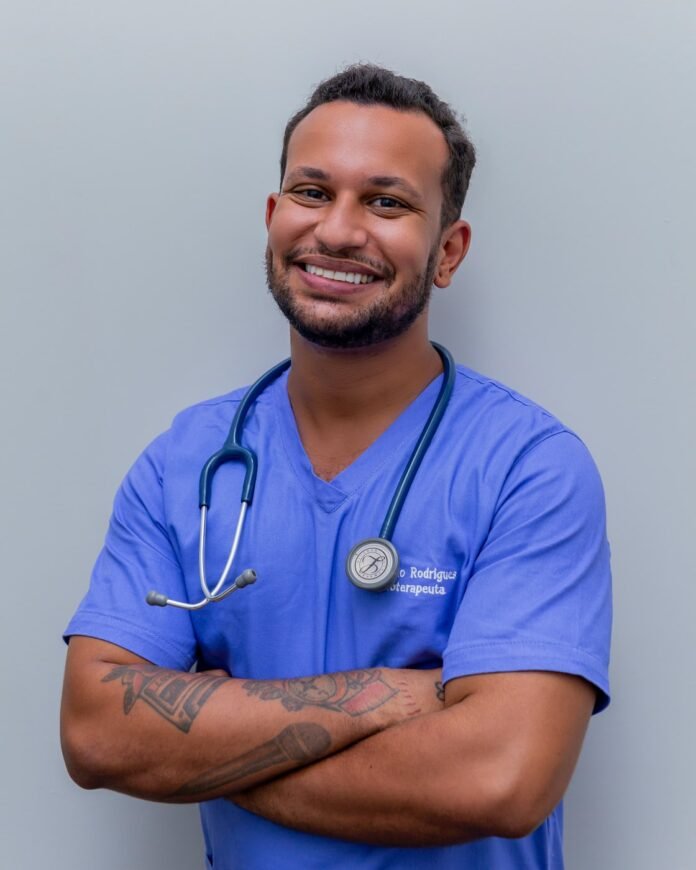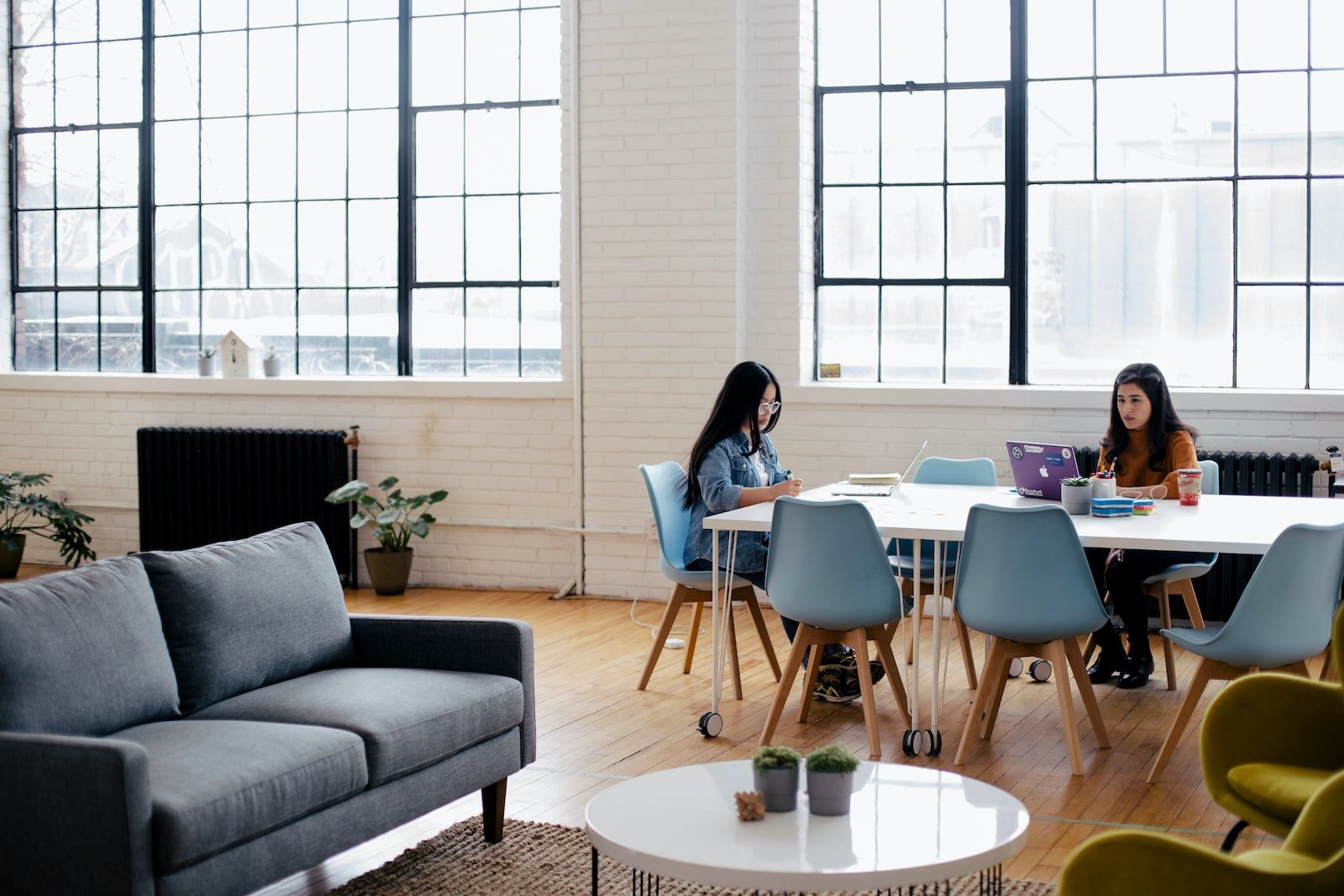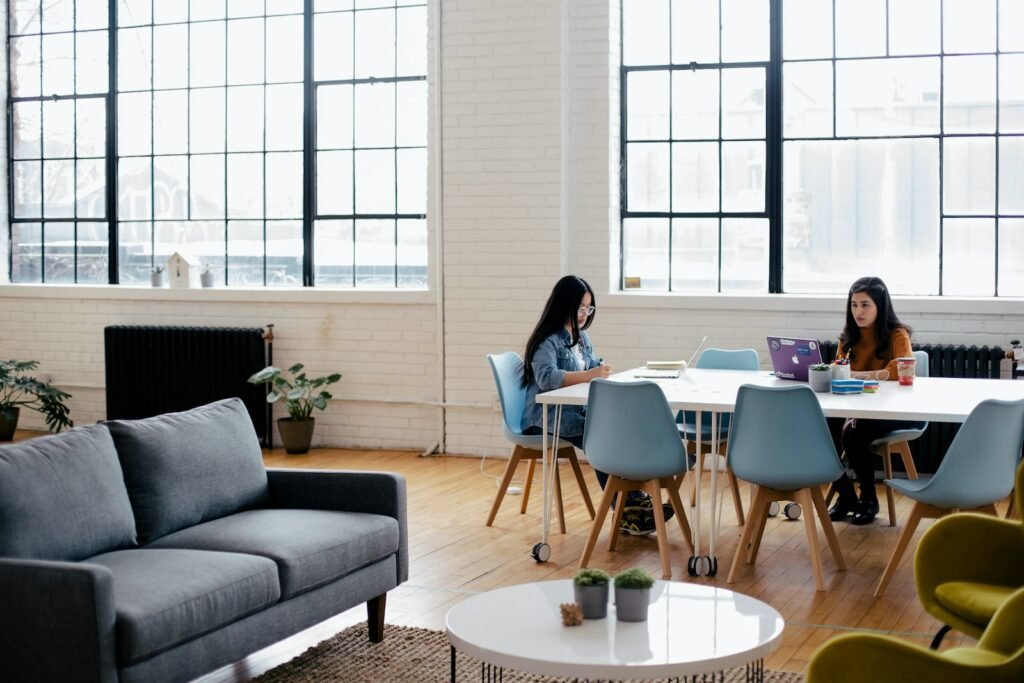 Finding the Right ADHD Psychiatrist in Sydney
Are you looking for a qualified ADHD Psychiatrist in Sydney? Finding the right professional to help manage and treat Attention-deficit/hyperactivity disorder (ADHD) can be challenging, but it is important to find someone who understands your individual needs. This post will provide tips on finding the best psychiatrist to meet your requirements.
Do Your Research.
The first step in finding the right ADHD Psychiatrist in Sydney for you is to do your research. Speak with family members, friends, or other health professionals to get recommendations and referrals. You can also use online directories or research sites to find further information about psychiatrists who specialize in ADHD treatment. Spend time researching each potential candidate to ensure they are qualified and that their practice style will suit your needs.
Know What Other Conditions the Psychiatrist Specializes In.
In addition to researching the psychiatrist's qualifications, it's important to get an understanding of what other conditions they specialize in. Does the doctor have experience treating anxiety, depression, or any other related mental health issues? A well-rounded psychiatrist who works with a variety of different diagnoses and treatments can provide better care for those with ADHD.
Speak to Others in the ADHD Community or a Mental Health Professional.
Talk to other people who have ADHD or to mental health professionals like a psychologist. Ask them for recommendations and advice on which psychiatrist they think would be the best fit. This will provide you with invaluable information and insight based on firsthand experience. It is also important to consider whether they are part of any insurance networks so that you can make the necessary financial arrangements before the appointment.
Read Online Reviews and Visit Websites of Local Mental Health Professionals.
Once you have made a list of potential ADHD psychiatrists in Sydney, you should read online reviews and visit their websites. Pay attention to the years of experience, type of therapy they provide, published papers in the field and overall reputation. See if the psychiatrist can provide tailored services that meet your particular needs. Finally, make sure to review all relevant paperwork carefully before deciding on a suitable option.
Make an Appointment and Familiarize Yourself with the Services Offered.
Once you've decided on the right ADHD psychiatrist in Sydney for your needs, it's time to make an appointment. Make sure to call prior and ask if the clinic accepts your insurance and have a written description of all the services offered so you can plan accordingly. Check out what therapies are available, what methods are used, typical sessions length, etc. If you have any other questions or concerns about the psychiatrist and their services, don't hesitate to ask before making an appointment.