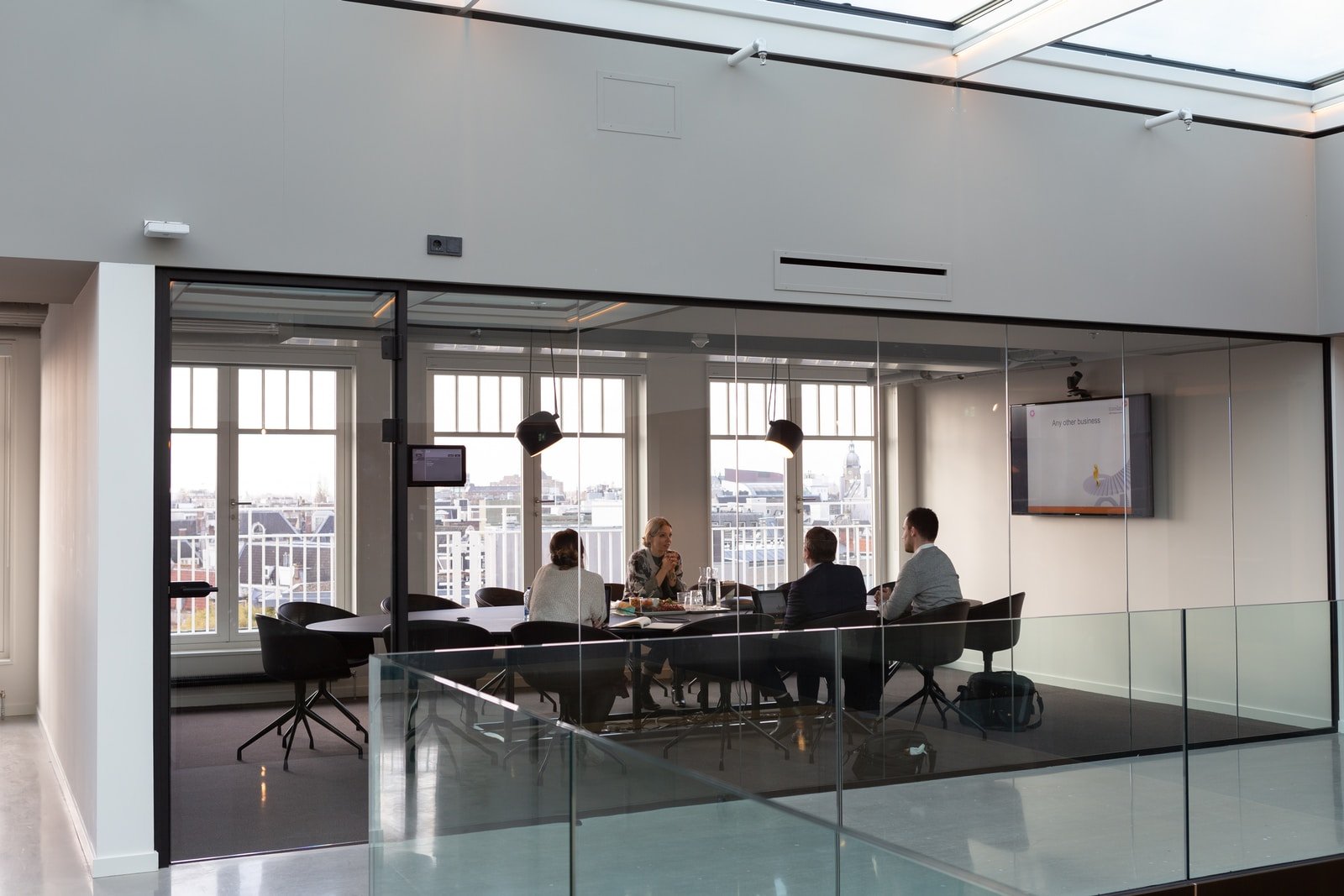 Work-life balance is a significant issue for people who have ADHD. While many people fight with life-work stability, people with ADHD face extra problems due to additional task impairments and self-acting difficulties. Lifework balance might seem hard being employees with ADHD and their partners, who usually carry a more considerable percentage of work at home.
HOW DOES ADHD AFFECT EXECUTIVE LIFESTYLES?
ADHD has various effects on job performance, as whole meetings can be agonising if you can't sit still and struggle with organisation and focus. Managing several projects and deadlines is difficult. People with ADHD experience more problems with awareness, retentiveness, mindset, and expressiveness as all of these are governing function abilities, which are crucial in organisations.
Having ADHD, it gets hard to do the following tasks:
Time management
Organize yourself and stay organized.
Pay attention and listen.
Follow the instructions.
Finished assignments
Pay attention to details.
Arrive at work on time.
When it's your turn, speak out.
Stay still.
Keep your emotions under check.
Anger / procrastination
Although every person has trouble sitting motionless, being attentive, or managing rude behavior, people with ADHD have difficulties that are so extensive and stubborn that they affect all elements of their lives: family, academics, social interactions, and jobs.
COACHING STRATEGIES TO GET AND KEEP A JOB FOR PEOPLE WITH ADHD:
The first step is to see a specialist that specializes in adult ADHD therapy since this is crucial for accurate diagnosis and starting the right treatment plan. Medication, treatment, or both have proven to be effective. Organizational strategies can also be studied and practiced with the help of a coach or occupational therapist.
JOB TIPS TO BE FOLLOWED:
Find tranquility. Request a quiet workspace where you will not be easily distracted.
Join forces. Work with a well-organized manager or colleague who can take you through projects from start to finish.
Make a list. Take notes during meetings and phone calls and add any new activities to your to-do list.
Plan for interruptions. Set aside time each day to respond to voice mail and email so that they don't interfere with your other obligations.
Set reasonable objectives. Divide your days into discrete tasks and only attempt to do one job at a time. To determine when to move on to the next task, set a timer.
Make it a habit to relax. Practice relaxation exercises daily. They can assist you in concentrating. Try deep breathing or meditation. Take a walk, get a drink of water, or talk to a coworker once an hour.
Simplify. Turn routines into habits that don't require much thought.
Self-Care. Nutrition, exercise, recreation, and sleep
Freshwater. is necessary for ADHD medicine to work and for the brain to remain precise.
Environment. Create a setting that supports your goals and suits your working style, as well as a space that energizes you.
Goal setting. Keep your goals in sight by displaying items, photographs, notes, and quotes.
Asking for help. Seek out those who can help you.
ACCOMMODATING ADHD:
With proper treatment and adjustments, nearly all indications of ADHD can be relieved, allowing employees to perform at their best. Individuals with ADHD may require accommodations such as a quiet work environment, additional time to complete tasks, and a double system check for critical review of more comprehensive work. People with ADHD also demand flexible working hours to get peak time of attention and observation.
The written form supervision, commands, and training manuals suit ADHD workers better than vocal resources. HR professionals should foster an environment where employees feel comfortable sharing their problems and requesting appropriate help or accommodations. They should learn about invisible issues, such as behavioral and learning disabilities.
ADHD AT WORK- THE POSITIVE SIDE:
There are some advantages to having ADHD. Restlessness, impulsivity, and a relentless drive to try new things can all be beneficial qualities. This is particularly true if you own a business. Many adults with ADHD become entrepreneurs, according to studies. Finding a vocation that best suits you is the key to success. Then, to get the most out of your job, leverage your energy, inventiveness, and other strengths. When placed in the correct work along with the proper procedures with an order, people having ADHD can be outstanding and even influence workers.
REFERENCES: