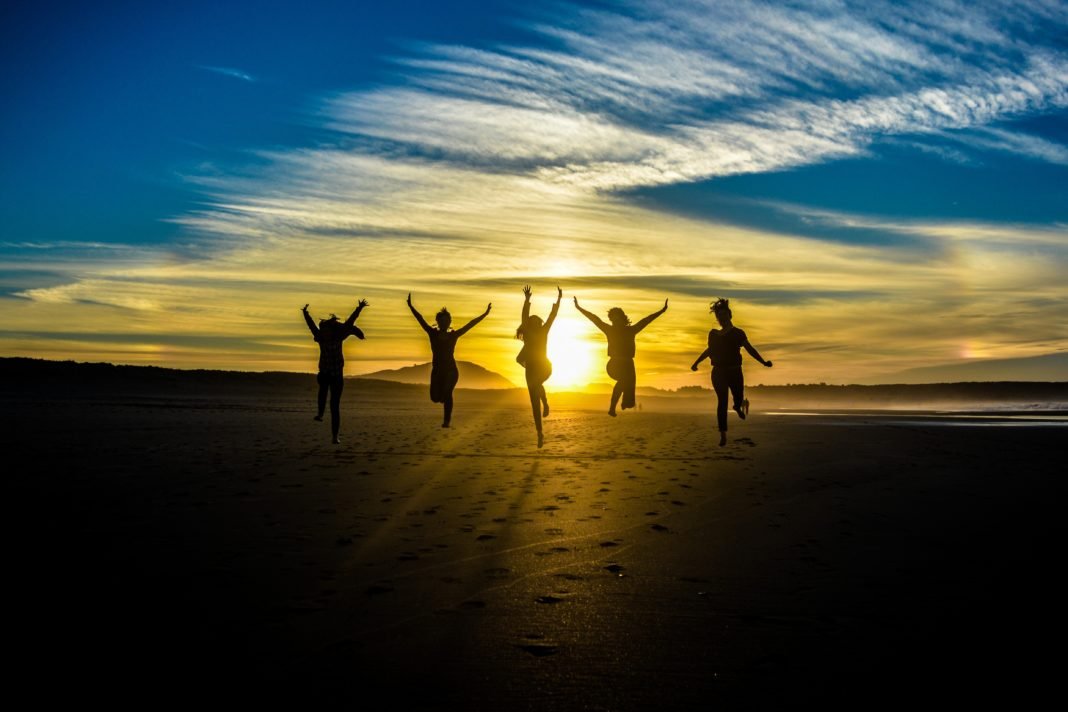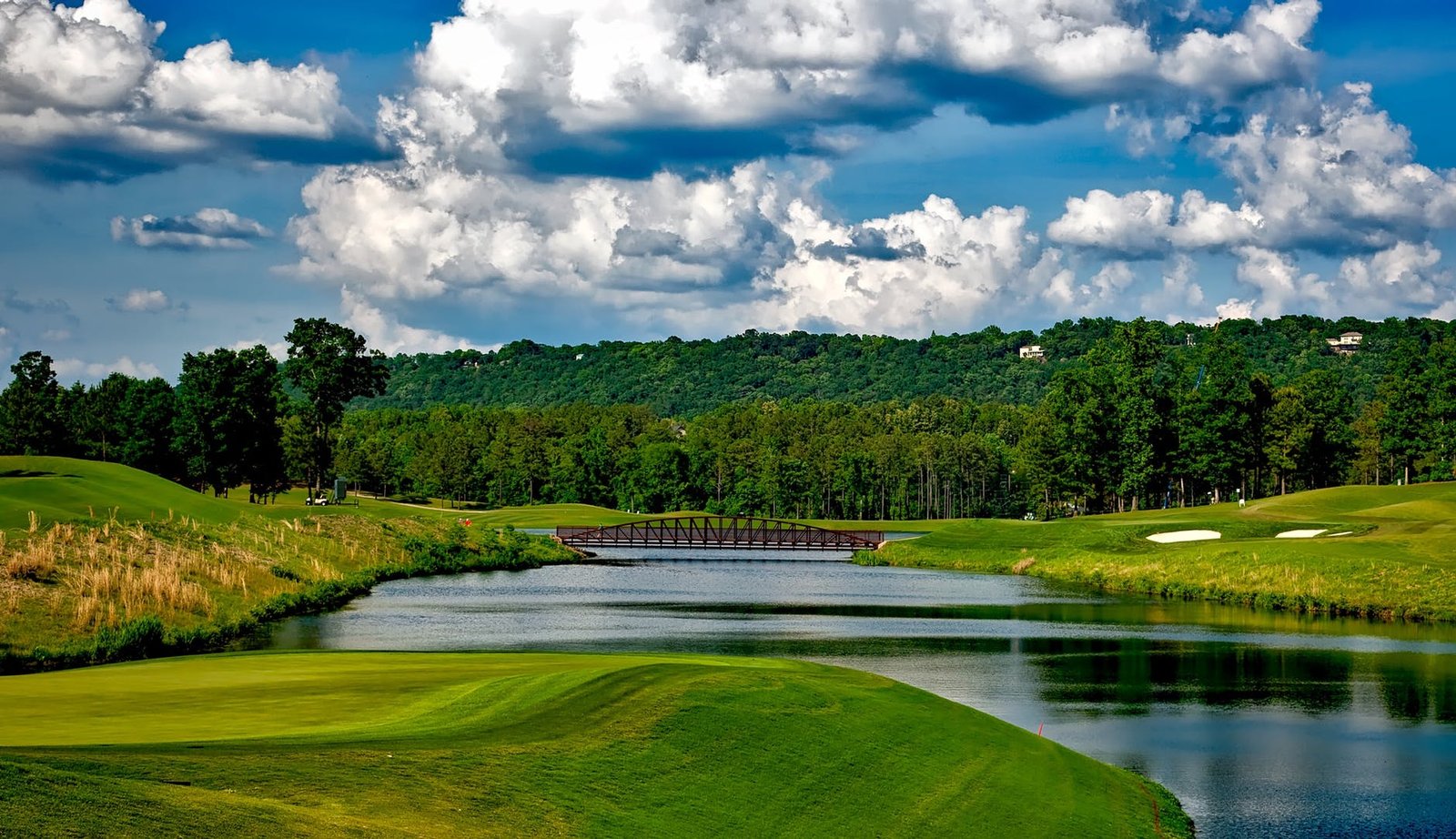 Who doesn't like vacations? Even the sound of it brings a sense of joy within oneself. As much as we all enjoy our days off of work or school, it's a gruesome thought for people with ADHD. ADHD patients do not get fascinated by the idea of Vacations and holidays. The thought of it is frustrating for them. However, that shouldn't be the case!
Having ADHD or any other disorder shouldn't stop you from living a meaningful life. You can still go out, sleep in a luxurious hotel, eat somewhere fancy, walk at the beach or play around with animals.
Don't worry, we are here to help you out through the whole process. Let's now discuss the best ideas for holiday destinations, what places should you consider, and why.
Best Holiday destinations for ADHD patients
Holidays bring happiness, uplift your mood, help you stay active, focused, and organized. Most importantly, Holidays help you learn the importance of precious time in this world. If you have ADHD, you must read through the following holiday destination and choose your preferred location in the end. Believe us or not but you deserve a mental break!
What holiday destinations should you consider visiting and why? Let's now dive into the details!
Cruise or Resorts
Fancy resorts or Cruises, though might be a bit expensive but are one the best holiday destinations to invest in. A cruise or resort includes all sorts of fun activities that will keep you indulged. Hence, you can easily forget about negative thoughts and gloomy feelings.
Note: If you have kids with ADHD, make sure to choose a destination that has kid-friendly games and activities so that your child doesn't feel left out and lonely.
Beach
No one can ever say no to sea-view, sunsets, and cold winds. A peaceful beach-side trip with family or friends is the perfect solution to your ADHD-consumed mind. Walking on the sandy surface feeling the cold breeze in the daylight of summers is the perfect definition of a peaceful Holiday.
Moreover, you can take your pet, toys, food, play a little and enjoy some family time there. This can help you calm down, stabilize your mood, and bring peace to your anxious mind.
Lively Cities
NYC, LA, Chicago, to name a few are popular places and the most vivacious destinations to visit at least once in a lifetime.
These cities have interesting attractions that instantly catch the eyes of a visitor. In addition, you get to meet new people, experience a different exposure, and enjoy your time at famous museums, galleries, parks, or streets.
Parks
Theme parks are probably the best option for children with ADHD. Your kids can enjoy fun-filled rides, win their favorite toys, meet their ideal characters, or keep themselves entertained by simply making new friends and playing with them.
Similarly, National parks or historical places are the perfect escape route for adults with ADHD. You can go hiking, enjoy boating, or find a peaceful spot to read your favorite book and savor some snacks with a beautiful view.
Zoos or Aquariums
If you and your family love animals, going to a place that has several animal species would be a great way to relax your mind. You will find your favorite animals living their best life and will get a chance to interact with them. This is a fun activity to include on your bucket list, especially if animals are the prime source of your happiness.
Farmhouse
Last but not least, a pool-side barbeque with family or friends under the moonlight after a long week is always a yes!
We suggest you book a farmhouse or an all-inclusive resort now, especially if swimming brings you peace or if you need to enjoy quality time with your family.
Things to keep in mind before packing and leaving for the dream destination
If you have ADHD, here are a few tips for you to help you stay organized and attentive throughout your journey:
Book a tour guide so that you don't have to worry about missing out on important stuff during your Holiday. However, we know that most ADHD patients prefer personalizing their trip, if that's what you would like to do as well, go for it!
Talk to different traveling agencies before opting for one.
Keep a map of your dream place.
Make a checklist of all the things before packing them up. Save this list for plans as well.
DO NOT FORGET YOUR MEDICATIONS!
Include your ADHD kids in the discussion when planning for a Vacation.
Most importantly, choose a place that is best suited for your mental peace. For example, if you like a calm environment, choose a destination that is quiet and peaceful.
There is no right time to plan a trip. Just declutter your thoughts, make a schedule, pack your bags, book your ticket, and fly to your favorite holiday destination.
References:
1. https://www.additudemag.com/great-escapes/
2. https://www.understood.org/articles/en/8-vacation-ideas-for-kids-with-adhd
3. https://chadd.org/adhd-weekly/plan-vacations-everyone-will-enjoy/