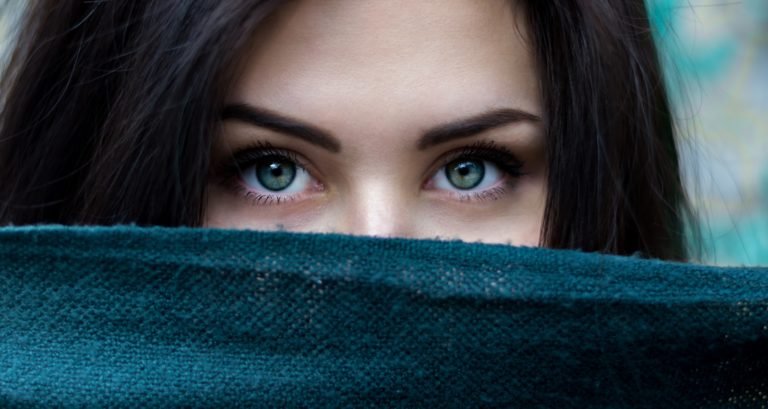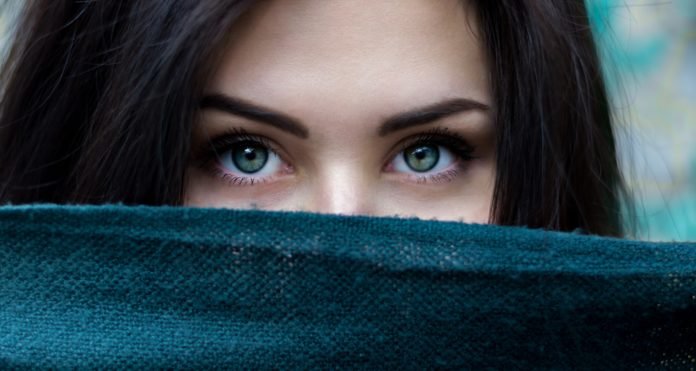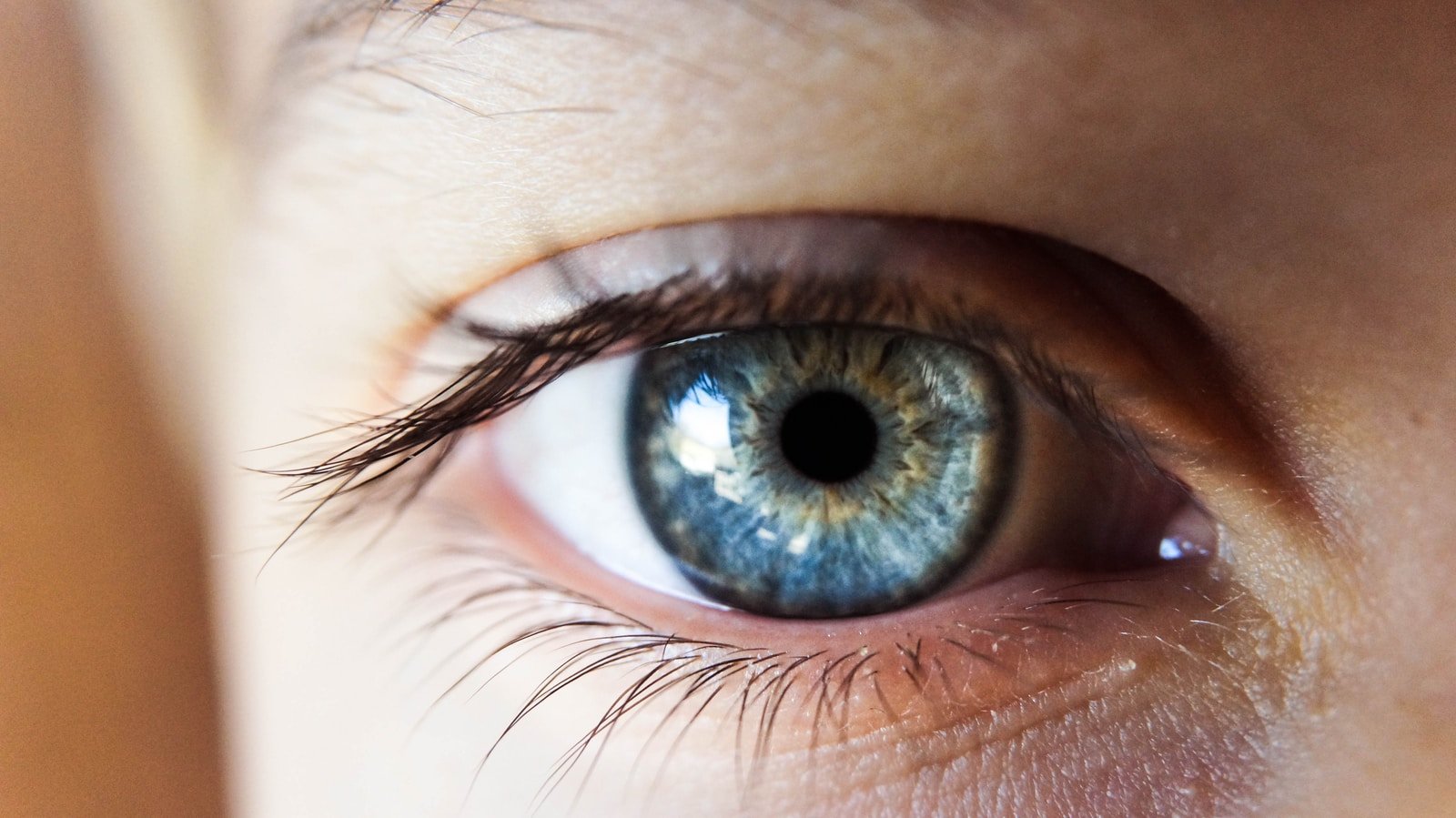 ADHD
Attention Deficit Hyperactive Disorder is a medical condition that affects the emotion and behaviour of a person. It can manifest as a wide range of symptoms affecting a person's everyday life. Lack of concentration, memory issues, planning and organisation failures, fidgety movements, behavioural issues like difficulty standing still or waiting in a queue, emotional issues, and whatnot.
ADHD AND EYE CONTACT
It is difficult for people with ADHD to pick social cues. It is difficult for them to pay attention to the person talking, empathize with them, or even make eye contact. Interacting with peers and having a normal conversation is a challenge for them as they get bored with it or their attention gets diverted to something else. Unfortunately, it is tough for them to make lasting relationships as they are not good socially.
DRAWBACKS OF LACK OF EYE CONTACT
Eye contact is one of the earliest developed social skills in a baby. A simple thing as eye contact can signify respect, attention, and interest in the person talking. So if your child is having difficulty making eye contact, shyness and introverted nature can be a reason but do think of ADHD if he is facing other issues.
· MISUNDERSTOOD AS RUDE AND ARROGANT
Eye contact with the speaker can make you look as if you are attentive, respectful, and interested in them or their topic. Lacking this social skill will put the exact opposite impression. Imagine giving a job interview and coming across as rude and arrogant. This simple inability to look into another person's eye can cost you the excellent job you deserve.
What if your job requires you to be social like a doctor or salesman? Lacking this social skill can affect your performance as you may be misunderstood as a shy, introverted person.
· LACK OF EMPATHY
One of the primitive emotions of human beings is empathy. Understanding other people's feelings and acting appropriately are critical factors in maintaining cordial relationships. A simple act of eye contact is a great way to depict your intentions. Lacking the ability to make eye contact can come across as indifference.
· EFFECT ON RELATIONSHIPS
Eye contact is an amicable way of befriending people. You may come across as an uninterested and challenging person. It may make your social life miserable. This can take a toll on your closest relationships.
WAYS TO IMPROVE EYE CONTACT
It is essential to mention here that forcing someone to improve or scolding your child is not the solution. Gentle advice and a sympathetic approach are the keys. If an adult faces difficulty, he must mention this to close ones and in job interviews so that people do not misunderstand. While with a child, you must help him get better at making eye contact.
· SPOT ON FOREHEAD
Looking straight into the eyes can be difficult, so why not start with looking at a point on the forehead in between the two eyes. It can be a great starter, and with constant practice, you may be saved from several misunderstandings. When and if possible, move on to other strategies.
· TV CHARACTERS
Practicing eye contact with TV characters saves you from embarrassment, and you can practice alone in your room. You are avoiding the proximity with a person and mental pressure as well. You can continue your practice at your own pace. People looking directly at the camera like news anchors or hosts of shows are good for practice.
· MIRRORING BODY LANGUAGE
Copying the other person's body language is called the mirror effect. You can make eye contact when doing so, and you look away when they are away. This can be a great way to learn the balance of how and when to look into other people's eyes and when to the lookout.
PRACTICE MAKES IMPROVEMENT
Keep practicing all these strategies or other techniques of your own, whatever works best for you. Remember, it is not a single-day task. Do not be disheartened if you are not making progress as you imagined. With practice and patience, every skill can be learned. Just do not give up. If some of your dear ones struggle with eye contact, help them and be kind towards them.
ADHD COACHING
ADHD is a medical condition that can not be cured. Medications, coaching, and behavioral therapy make the most effective solution. Coaching the parents about the signs and symptoms of ADHD so they can make it easier for their children. Children with ADHD can be misunderstood as rude, lazy, uncultured, and obstinate. They need to be treated gently and with care. Children should also be coached about neurodiversity and how they can improve their lives over time.