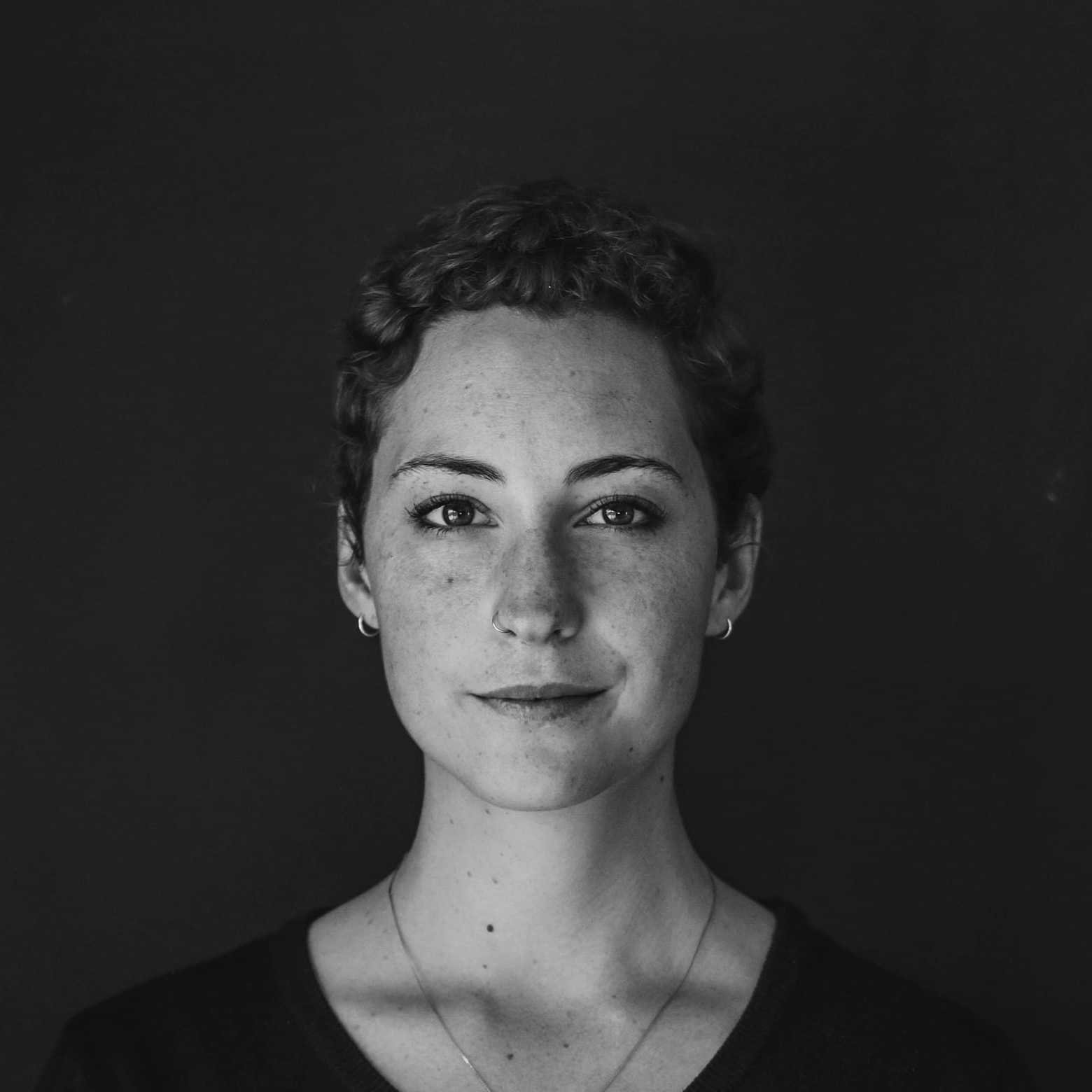 Working memory in ADHD
ADHD:
ADHD is a neurodevelopmental disorder in which there is inattention or impulsiveness or a combination of both. It is diagnosed in children and continues into adulthood. In this condition, a child may have a variety of symptoms which include inattentiveness in class, being very talkative, not being able to sit for very long, interrupting the speech of others, inability to wait for long, easy distractibility etc.
This disorder makes it very difficult to cope with the daily challenges and learn to be organized which is very important for a child to live a healthy life.
Working memory:
Let's talk about working memory. It is not the stored memory, as one may think of it, but a derivative of the memory which is already stored in different parts of our cerebral cortex, the memory bank of our brain. Our brain has different types of memory including visual and auditory as well as the memory about texture and shape of different things. The working memory can be divided into three types.
Central executive:
This type of working memory coordinates between the other two types and is related to focus and attention. It also channelizes the information from the other two compartments.
This part or type of working memory stores the auditory input from ears.
The visual information coming from the eyes is stored here.
These three types work separately but they can be engaged to sharpen your memory. If you remember something by reading, speaking out loud and writing down, it will be transferred to long term memory easily.
When we have a job to do, or multiple jobs in a series, all the information about our job from different parts of the brain is channelized to the prefrontal cortex of our brain. This information is analyzed and the best decision is made according to the scenario.
This working memory is very important to carry out the tasks of daily routine. This is also very important to handle complicated situations which require a lot of planning and thinking. Your sharpness is defined by this memory. The example of such tasks is given by a mathematics problem in which a child has to go through a series of steps to reach the final answer.
Working memory and ADHD:
Recent studies have shown that the working memory deficit is found in 80-85% of individuals with ADHD and is correlated to inattention, impulsivity and hyperactivity. Several studies have shown that there are deficits in all the areas of working memory but executive functioning is the most important part to be lost. This is the reason that they have marked response inhibition, inattention, reduced vigilance, planning inability, slow processing and reduced fluid intelligence.
They cannot hold the complicated commands for long and follow a part of it, ignoring the remaining part completely. For instance, if a child is given the command to turn off the TV, wash hands and set table for supper, he may wash the hands but will get back to watching TV, completely forgetting the other two instructions. In this way a child seems to be defiant though he is not being defiant but simply cannot cope with complicated things.
Parents of such children need to feed the commands in chunks. It is irritating and parents need to be very patient about it.
Can working memory of ADHD patients be improved?
Fortunately, nature has made our mental abilities very vast and stretchable. Everyone can enhance the capacity of their working memory, irrespective of the attention deficit/hyperactivity disorder. There are certain useful exercises recommended by professionals to improve working memory. There are certain games for children in which working memory is challenged and improved in result. These games include Uno and Go Fish.
Computerized cognitive training (CCT) is the modality of choice these days. It is a training program in which cognitive functions of the patient are challenged stepwise, mostly in the form of games. The computer program is adaptive and makes the task in the game more difficult as the patient improves. Evidence has shown the efficacy of this training program.
Some applications are also available online in this regard, such as Lumosity. Reading, especially active reading in which a person takes notes of the reading material, is also said to improve working memory.
References: